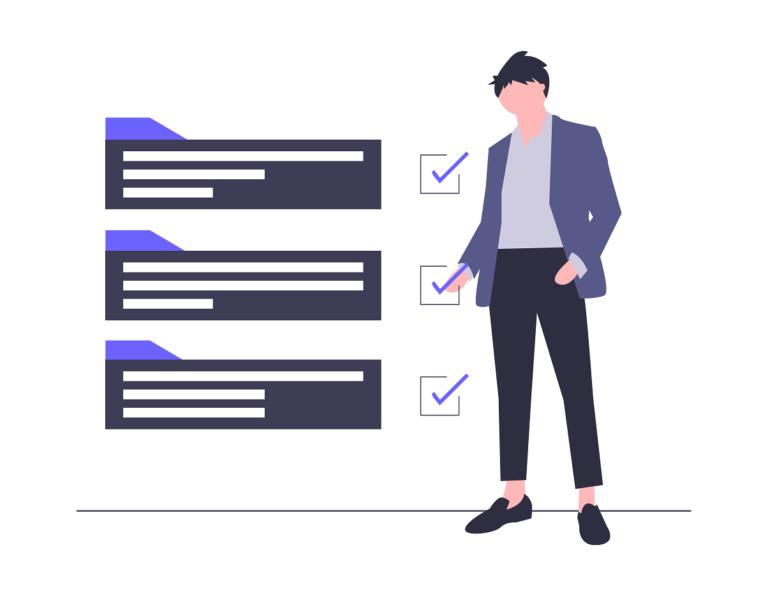 Here lies all our published research projects. Click on the publication title to be directed to the full publication.
MILLA, M. N., & UMAM, A. N. (2018). Understanding Intergroup Contact on Terrorist Prisoners in Indonesia. Learning From Violent Extremist Attacks: Behavioural Sciences Insights For Practitioners And Policymakers, 259.

How can we disengage someone from his or her terrorist group? To answer this question, it is necessary to understand the underlying context of terrorism. The lack of empirical data in the literature has been a major problem in understanding the issue. This problem remains unsolved due to the covert nature of terrorist activities and national security concerns that prevent academics from mapping out the problem. Additionally, strict prison security procedures limit interaction with terrorist prisoners, which is considered a potential.

Hudiyana, J., Muluk, H., Milla, M. N., & Shadiqi, M. A. (2018). The end justifies the terrorist means: Consequentialist moral processing, involvement in religious organisations, and support for terrorism. Diversity in Unity: Perspectives from Psychology and Behavioral Sciences.

Terrorism is an act aimed at achieving a desired end. Terrorist supporters may justify terrorism as a moral act with certain goals, such as defending their religion. Here, we propose that a preference for consequentialist morality (a moral tendency to prioritise consequences) predicts support for terrorism. A total of 453 Indonesian Muslims participated in the survey. It was found that a higher adherence to consequentialist moral processing is positively associated with support for Islamic terrorists. This relationship is stronger in those affiliated with religious organisations. The discussion focuses on how consequentialist moral thinking is associated with terrorism support and how religious organisations may shape support for terrorism.

Umam, A. N., Muluk, H., & Milla, M. N. (2018). The need for cognitive closure and belief in conspiracy theories: An exploration of the role of religious fundamentalism in cognition. Diversity in Unity: Perspectives from Psychology and Behavioral Sciences, 629-637.

Latest research shows that belief in conspiracy theories as an ideological trait is manifested in both the Need For Closure (NFC) and religious fundamentalism. There are some indications that the need for closure and religious fundamentalism interact in predicting certain ideological traits. This research aims to explore the interaction between NFC and fundamentalism in predicting one's belief in conspiracy theories. By gathering data from 211 participants, the results show that NFC can predict the extent of people's belief in conspiracy theory but only in control of information conspiracy theme, a conspiracy notion that says there is a scheme to conceal important information from public. There is no interaction between NFC and fundamentalism in predicting belief in conspiracy theories. The findings of this research theoretically contribute to the role of NFC in the manifestation of cognitive traits.

Palestinian solidarity action: The dynamics of politicized and religious identity patterns among student activists

Shadiqi, M. A., Muluk, H., & Milla, M. N. (2018). Palestinian solidarity action: The dynamics of politicized and religious identity patterns among student activists. Makara Human Behavior Studies in Asia, 22(2), 118-128.

This study attempted to explain the factors that lead Muslim student activists to participate in Palestinian solidarity actions by testing the Social Identity Model Collective Action model (SIMCA, van Zomeren, Postmes, & Spears, 2008). A survey of 303 student members/administrators of Islamic organizations was conducted. The sample was obtained from more than seven Islamic-based student organizations. Collective solidarity actions were comprised of peaceful actions such as demonstrations, protests, and petition signings. The model involved two identities (politicized and religious) and two mediators (group efficacy and group-based anger). Results of the Structural Equation Modeling (SEM) analysis suggest that politicized identity, as indicated by strength of participants' affiliations with Islamic movement organizations, predicts solidarity action intention more effectively than religious identity. Other study findings demonstrated that group efficacy is a significant partial mediator of the interaction between politicized and religious identities, and collective action. Religious identity has a stronger interaction with collective action than politicized identity within the partial mediating effect of group efficacy. Meanwhile group-based anger does not influence the desire to engage in collective action either directly or as a mediator.
labpsikologipolitik.ui@gmail.com
Building B, Faculty of Psychology
University of Indonesia
Jl. Lkr. Kampus Raya Jl. Mawar No.5 3 8,
Pondok Cina, Kecamatan Beji, Kota Depok,
Jawa Barat 16424 Indonesia