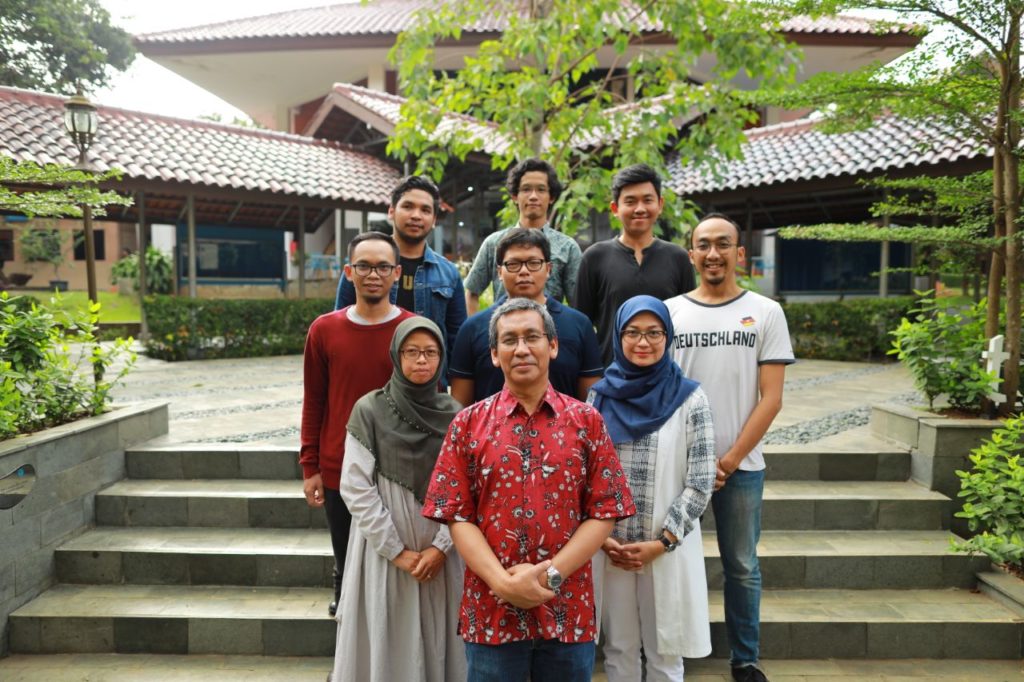 Political Psychology Laboratory
The Political Psychology Laboratory (Laboratorium Psikologi Politik) is a research centre within the Faculty of Psychology at Universitas Indonesia in Depok, Indonesia. The Lab conducts and publishes research within the fields of social and political psychology to study the underlying psychological factors that contribute to today's social-political issues, such as political violence and terrorism. The Lab is staffed by individuals with diverse backgrounds who hold positions as lecturers, scientists, consultants, and others.
To empower and provide support for researchers in the field of political and behavioural studies.
To publish renowned studies on political psychology in journals & present them at international conferences.
To collaborate with governments and stakeholders in addressing social-political issues from a psychological perspective.
The significance of political behaviour studies in Indonesia was first realised during Prof. Hamdi Muluk's speech during the Faculty of Psychology's anniversary in 1999. After several following years of providing courses in the field of political psychology, the Laboratory was officially found in 2008, with Prof. Hamdi Muluk as the Head of the Lab.
labpsikologipolitik.ui@gmail.com
Building B, Faculty of Psychology
University of Indonesia
Jl. Lkr. Kampus Raya Jl. Mawar No.5 3 8,
Pondok Cina, Kecamatan Beji, Kota Depok,
Jawa Barat 16424 Indonesia